Here in the PNW (Pacific North West), There are a lot of great shops that do stellar work being someone that does recoveries on a regular base I never have time to stop and work on my rig. With work and recoveries, I'm always moving around. Well, I would have to say I found the shop for people like me. MACH 1 MOTORSPORTS, owner Vince Fogliani having a huge passion for working on deisel trucks, building some awesome 4×4 rigs all the way down to the overland rigs that have become a huge trend in the PNW. It is a one-stop-shop from service to a custom-built rig he can take care of you.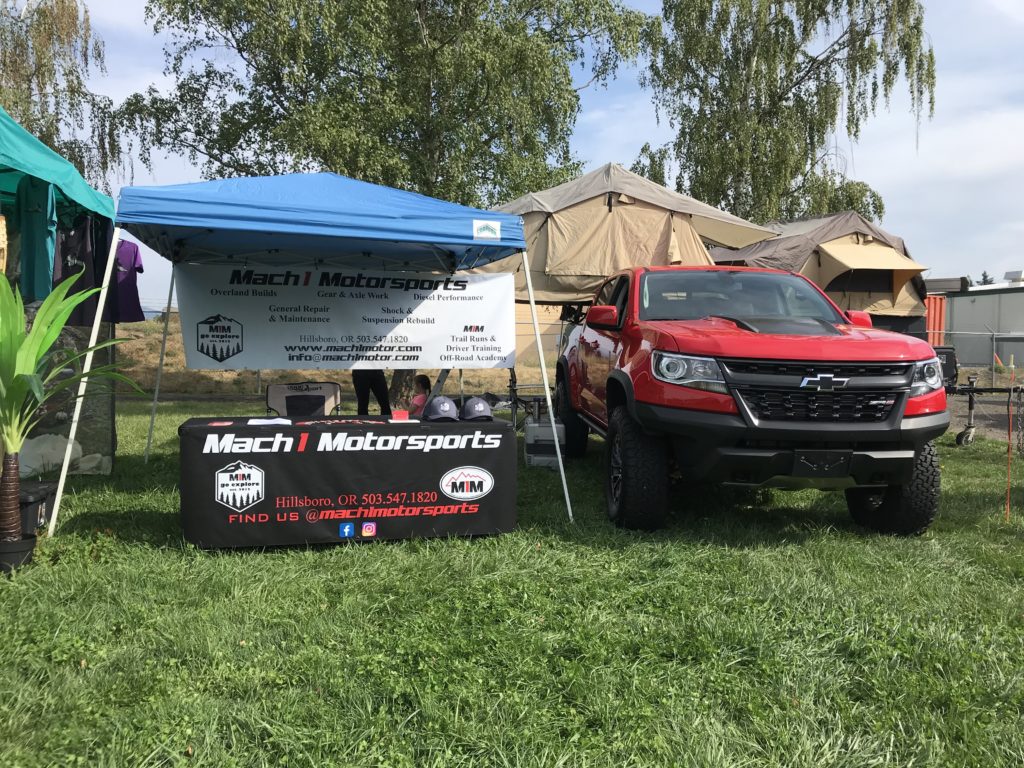 Vince really takes a lot of time to be apart of the community. From showing up at events to leading the pack on an awesome trail in the forest he will be there to support.
For someone that shows that much support, I feel he should get it right back. It's not every day you go to a shop get your rig fixed and by the weekend you're hitting the trail with your mechanic.
Vince has many different brands from ARB to Iron Man 4X4 and much more. Vince has been around for 9 years and is not going anywhere so you can always rely on him being there to fix your rig and guide the trails. Please go check out Mach1 Motor Sports.
Mach1Motor Sports
2820 SE 39th Loop, Hillsboro, OR 97123
Contact: Vince
Phone: (503) 547-1820
ALL WORK IS BACKED BY A 1YR 12,000 MILE WARRANTY
By Adam
email: adam@oregonoffroadrecovery.com
follow BigAl at @oregonoffroadrecovery
videos: YouTube Channel