The best heavy duty kinetic rope and soft shackle for off-road recoveries in mud, sand or snow.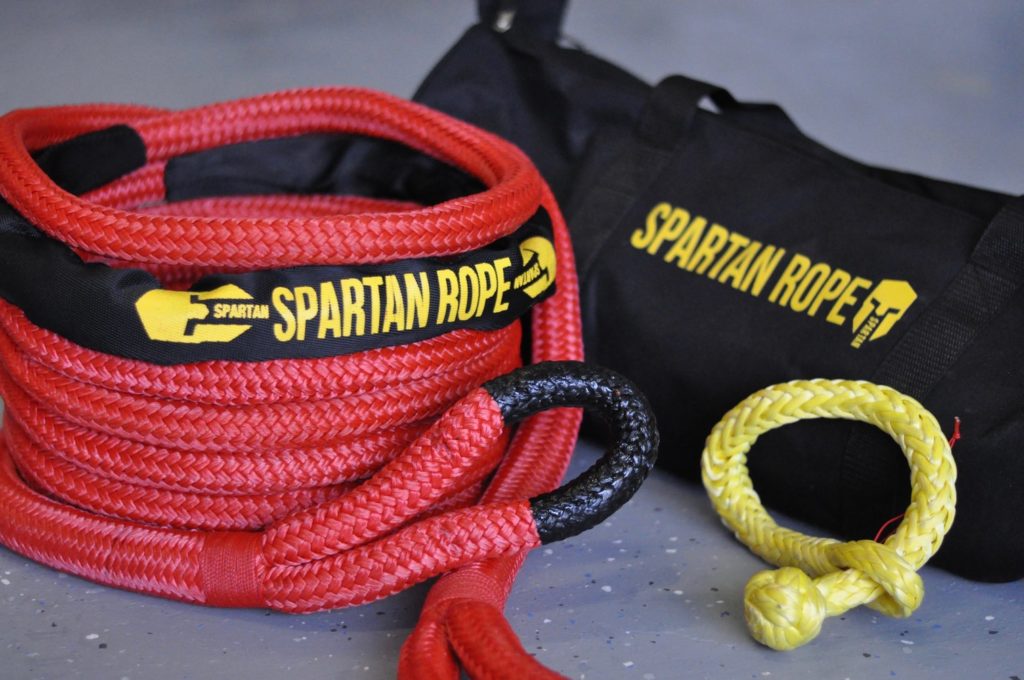 Now available for our members at a discounted price at spartanrope.com!
To access the discount code, you must create a member account and in your landing page once you login you will see this and all discount codes available exclusively to members.